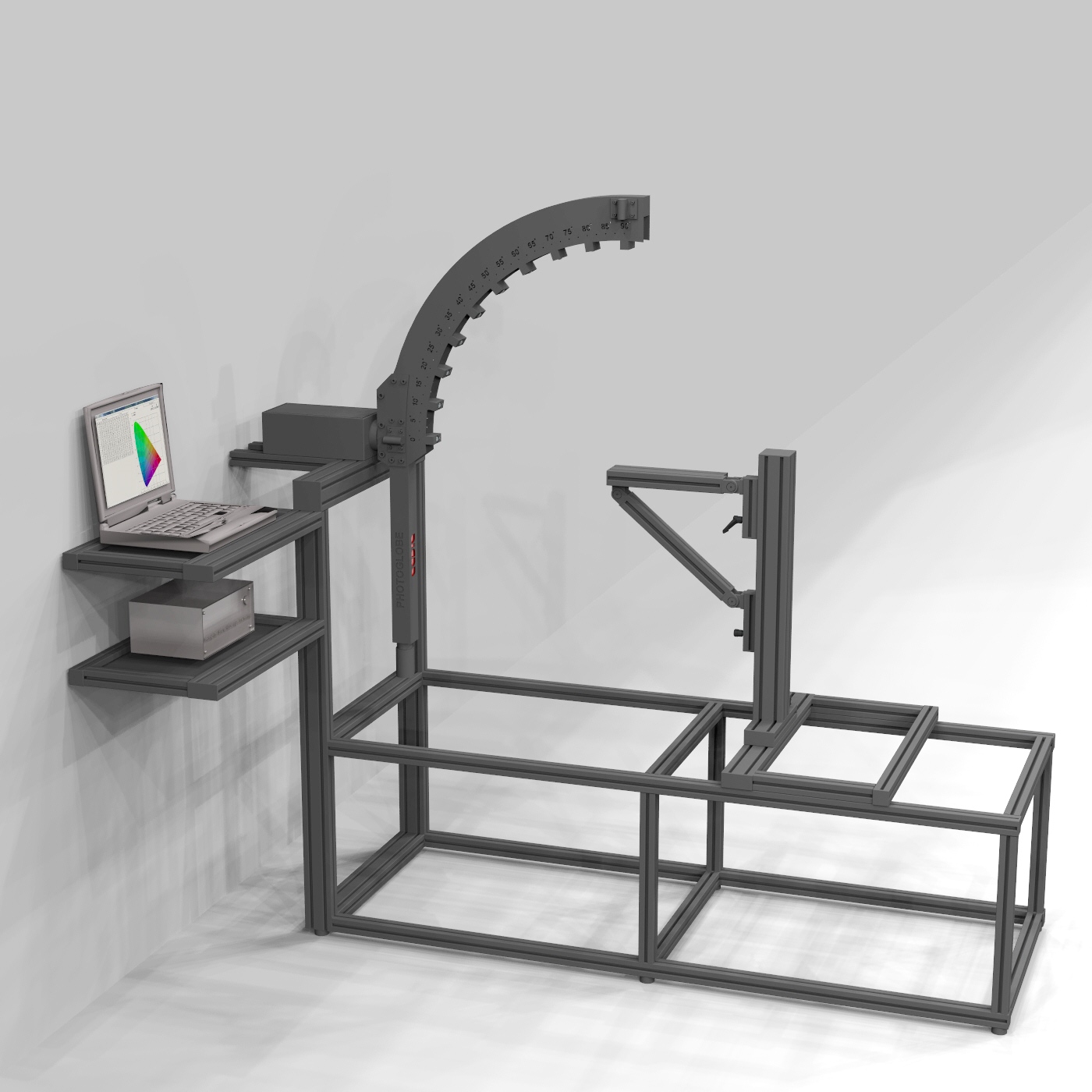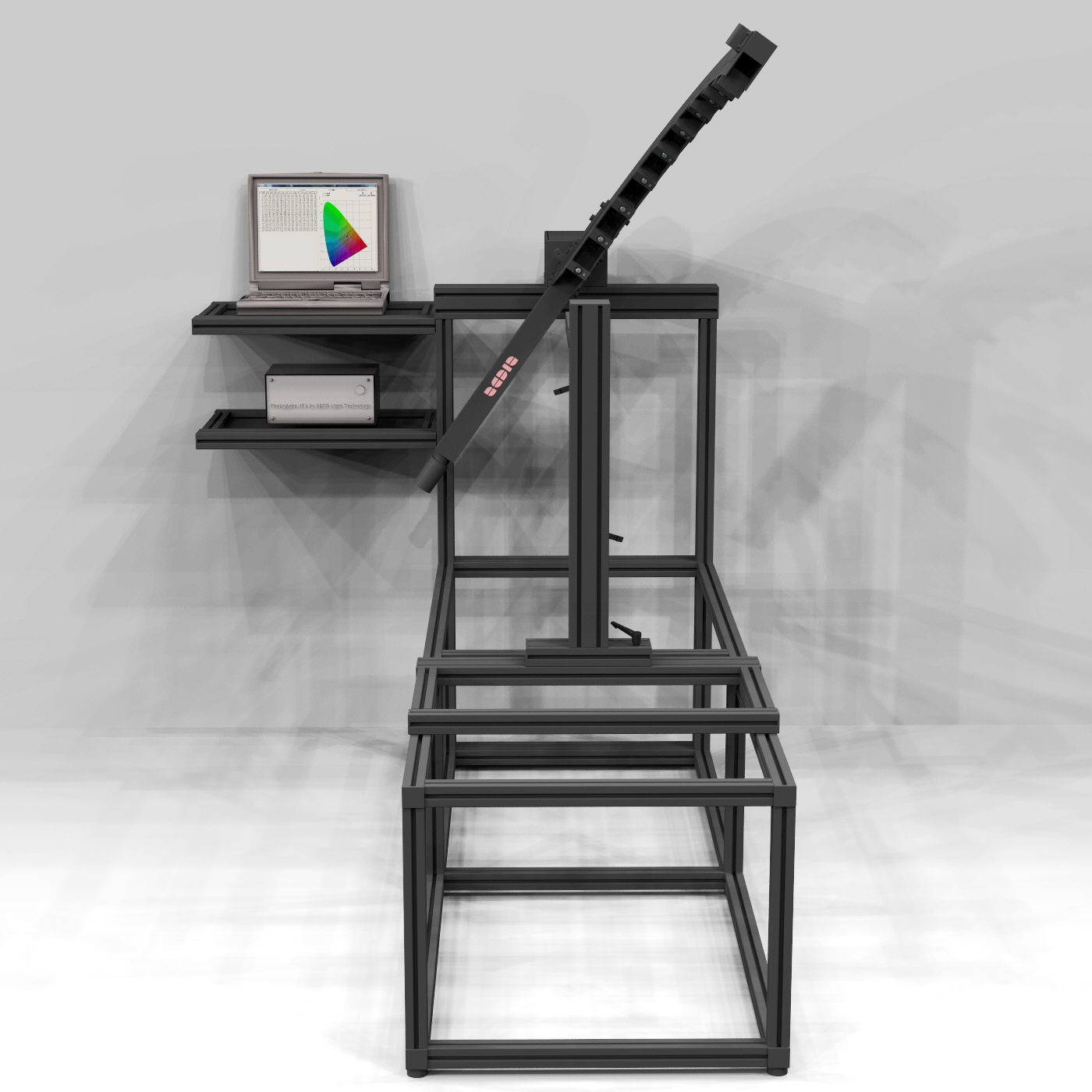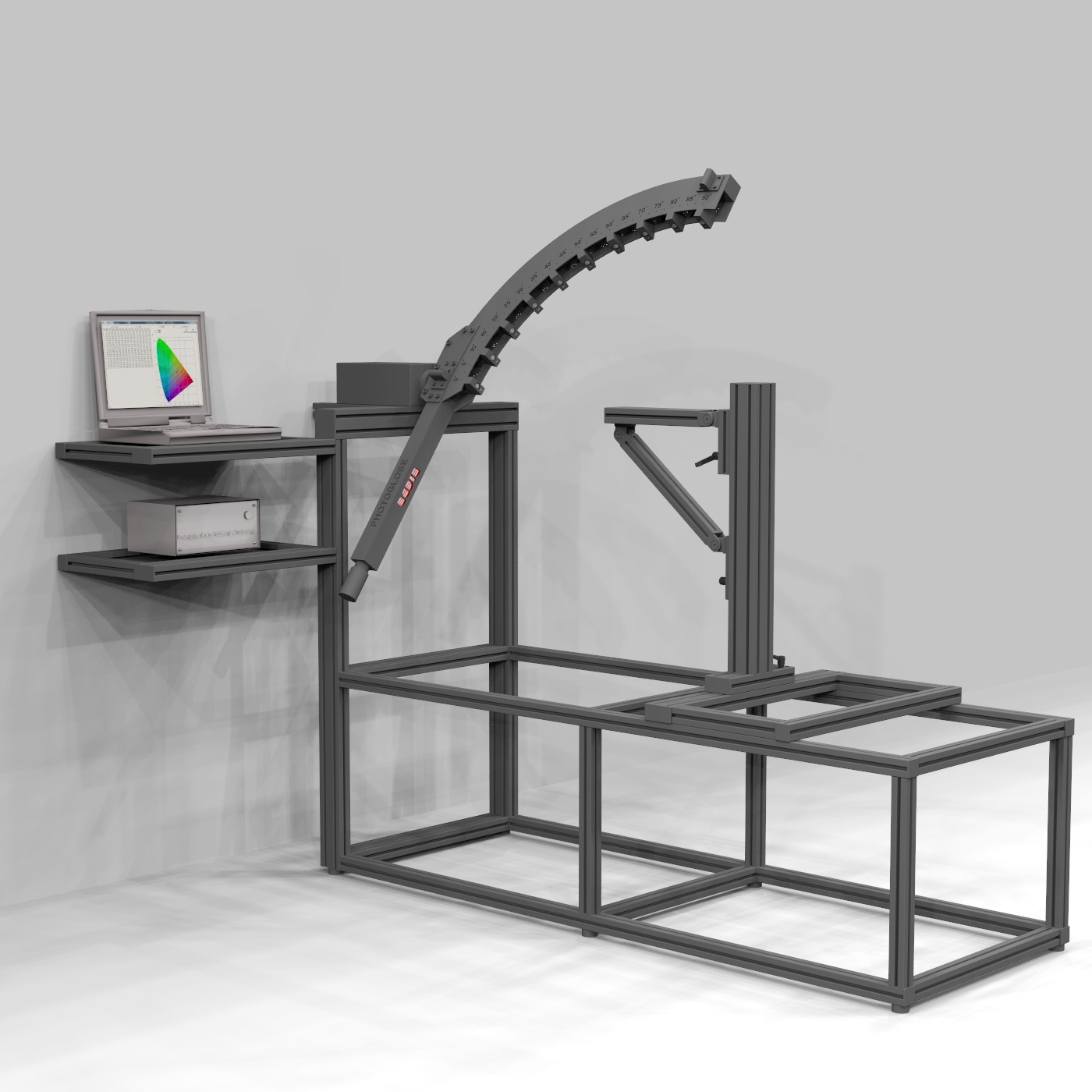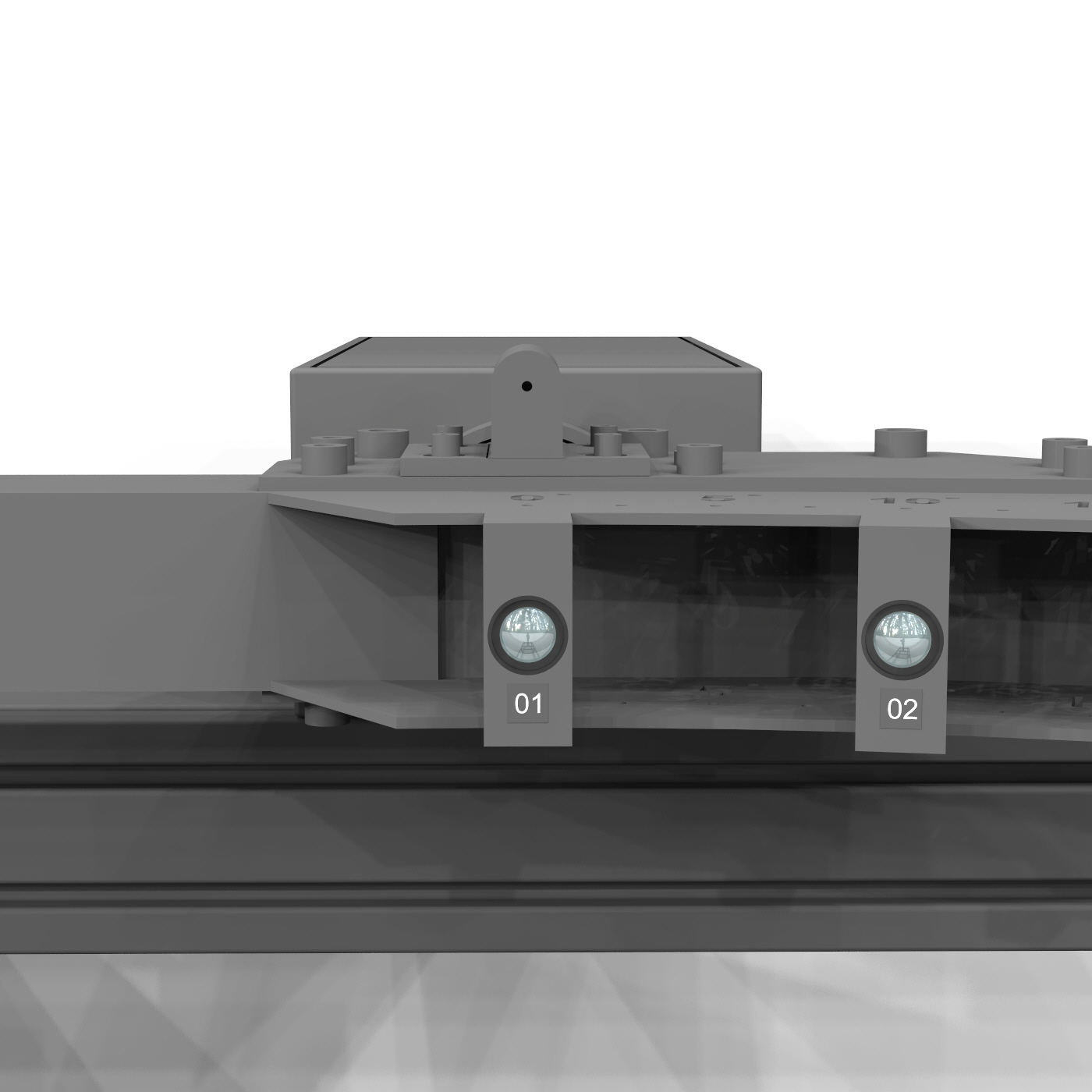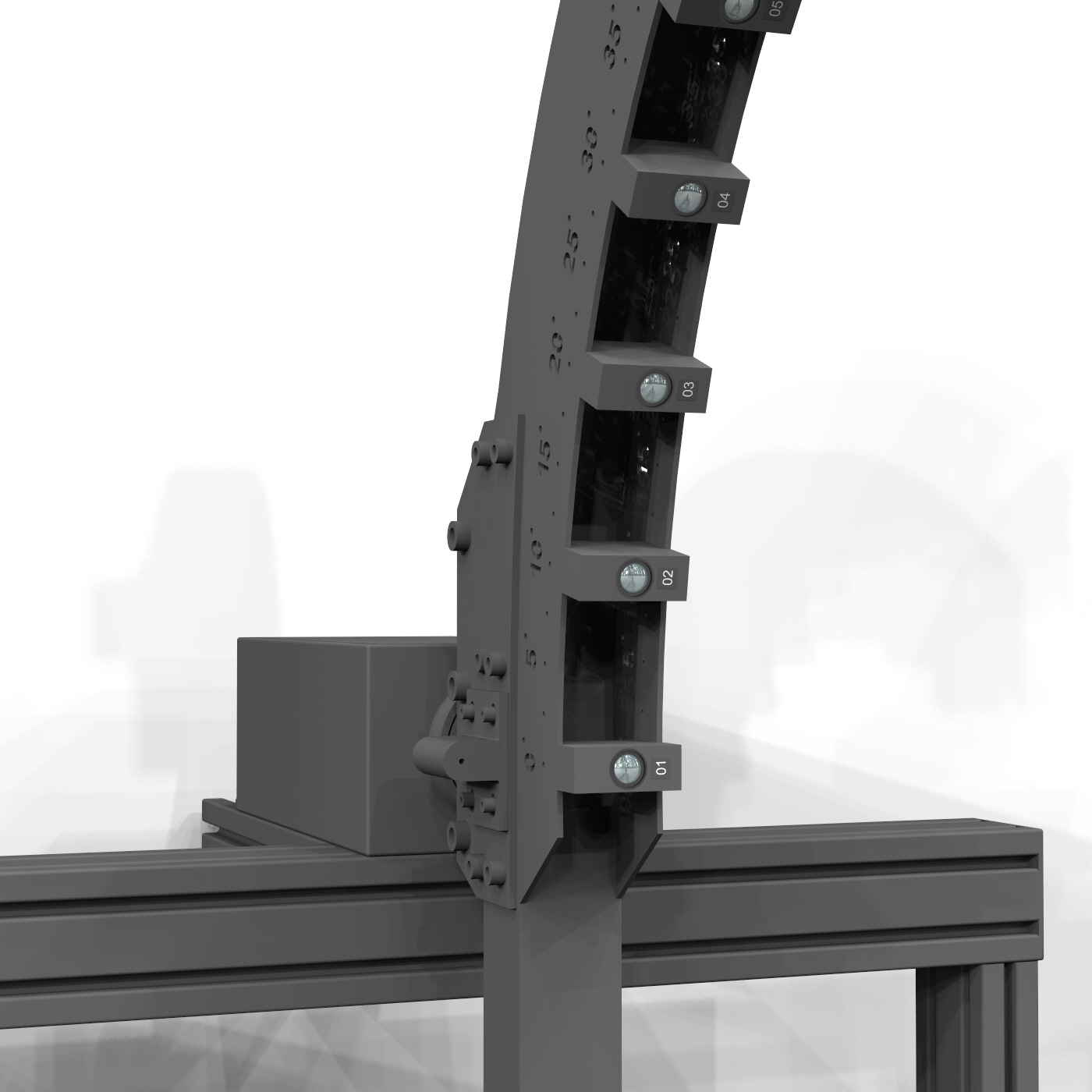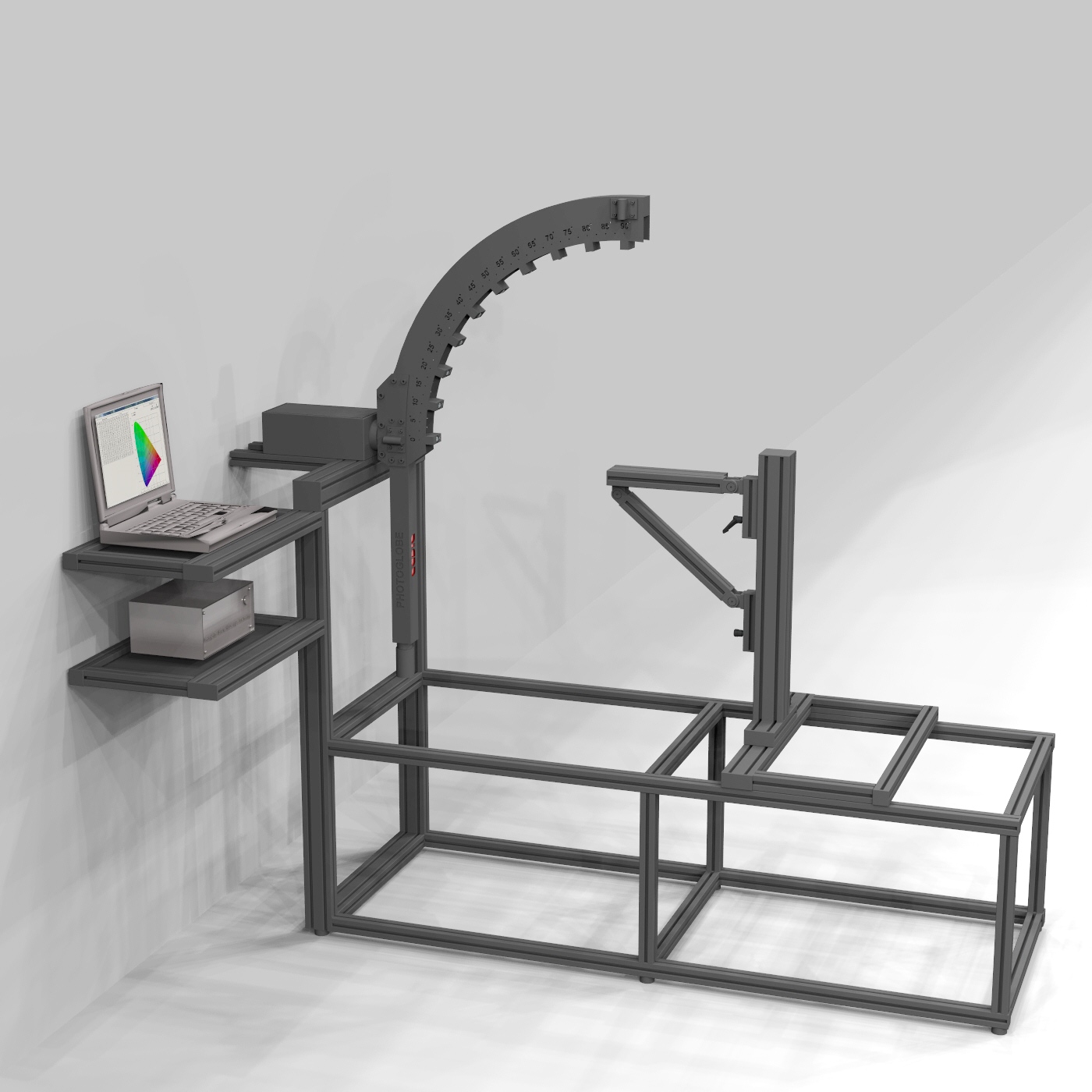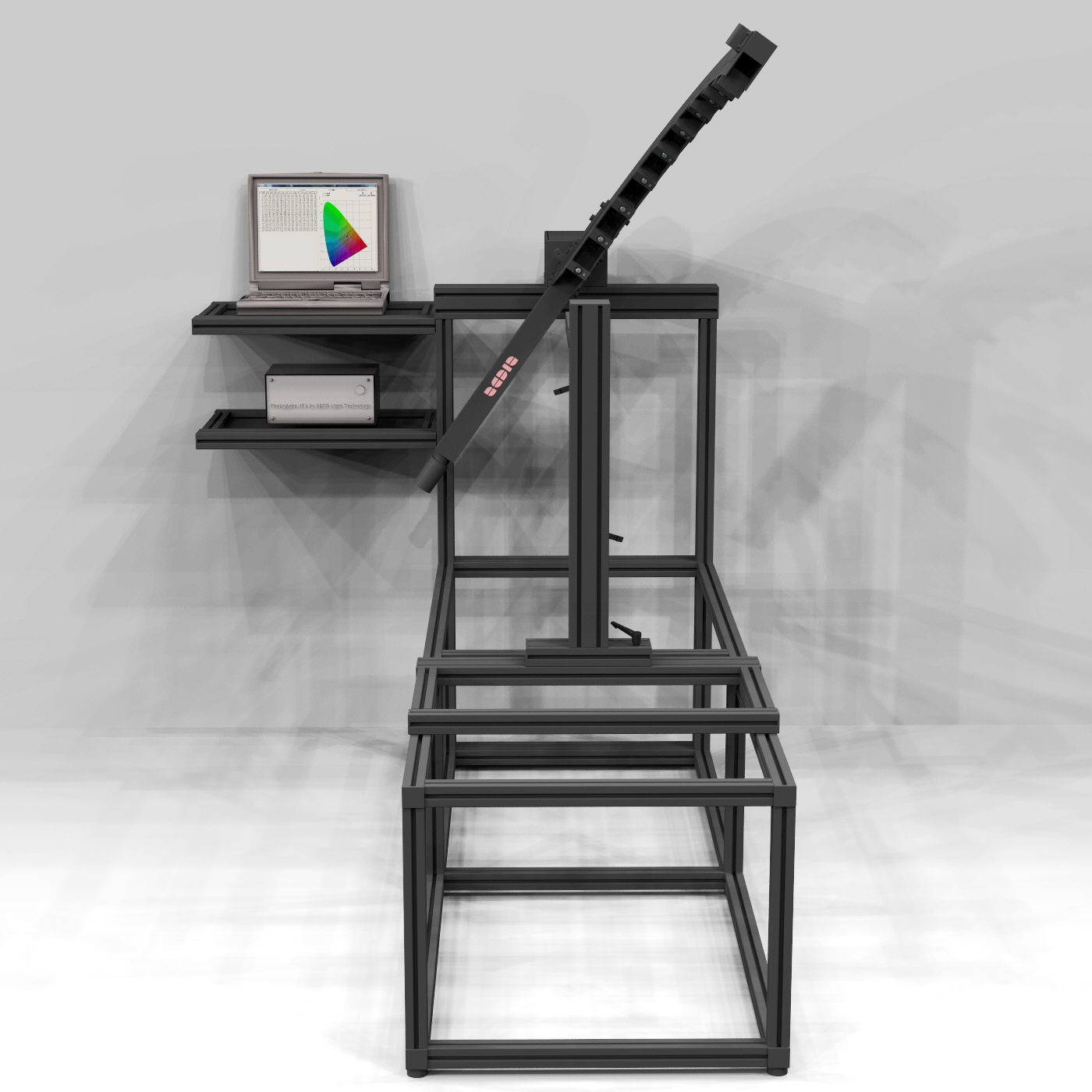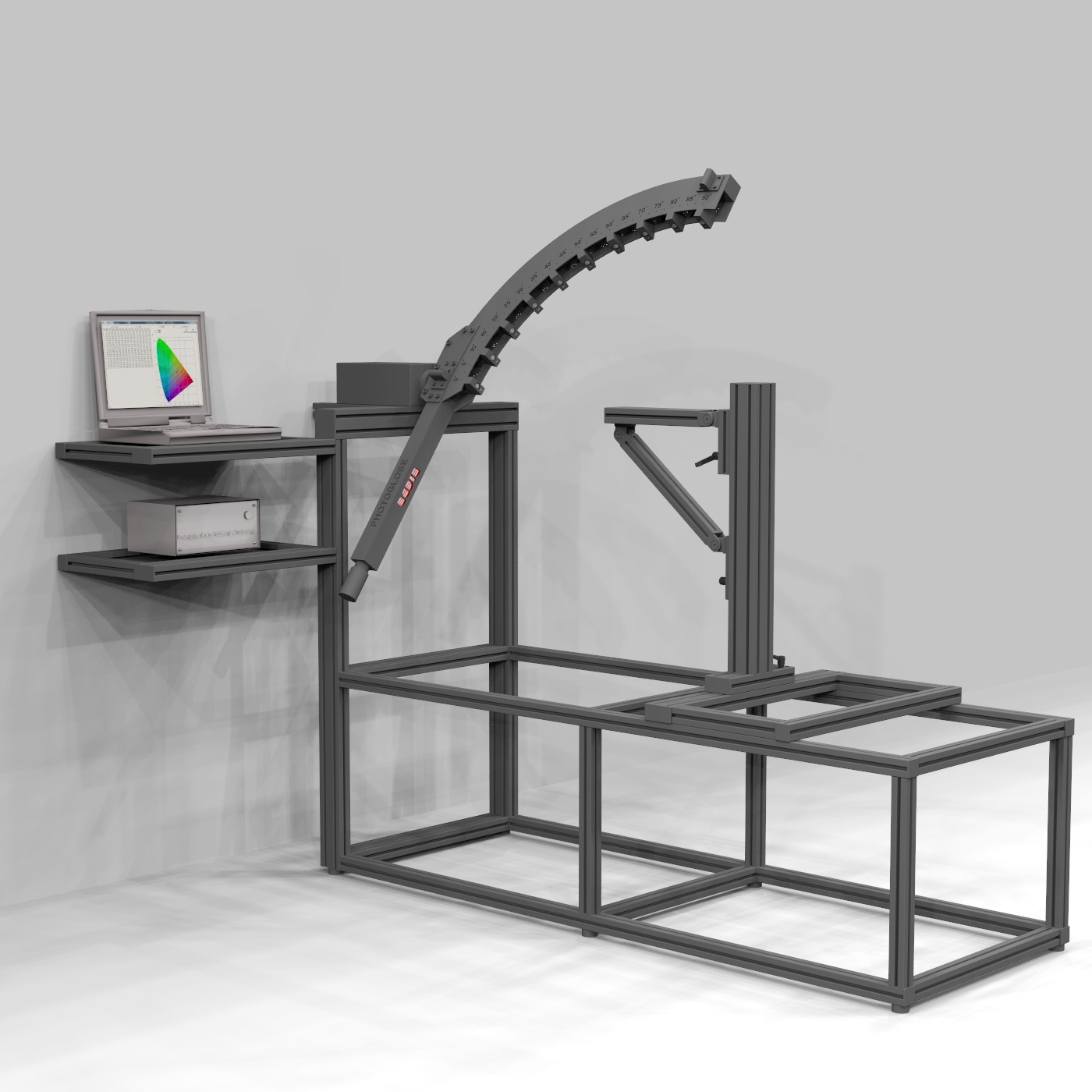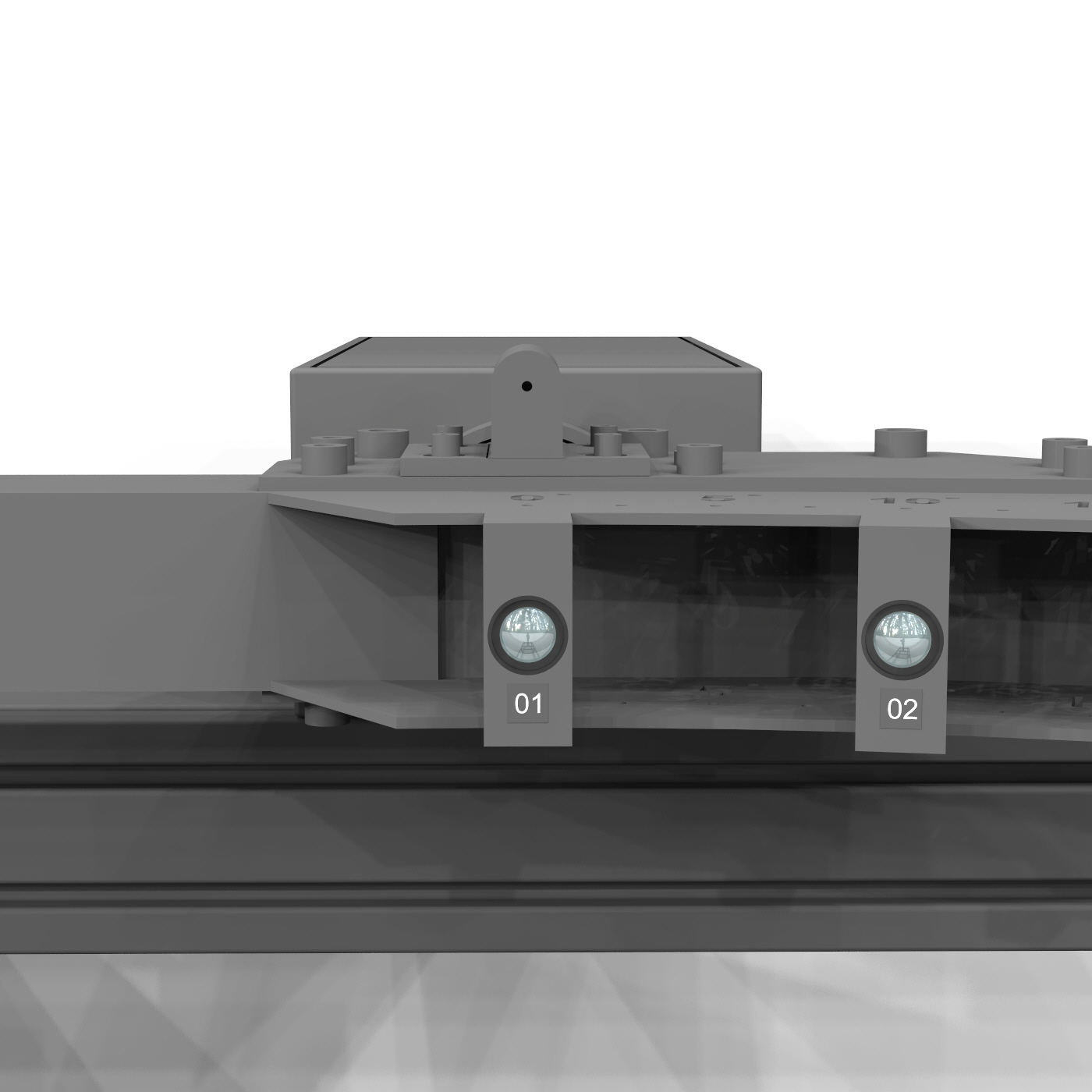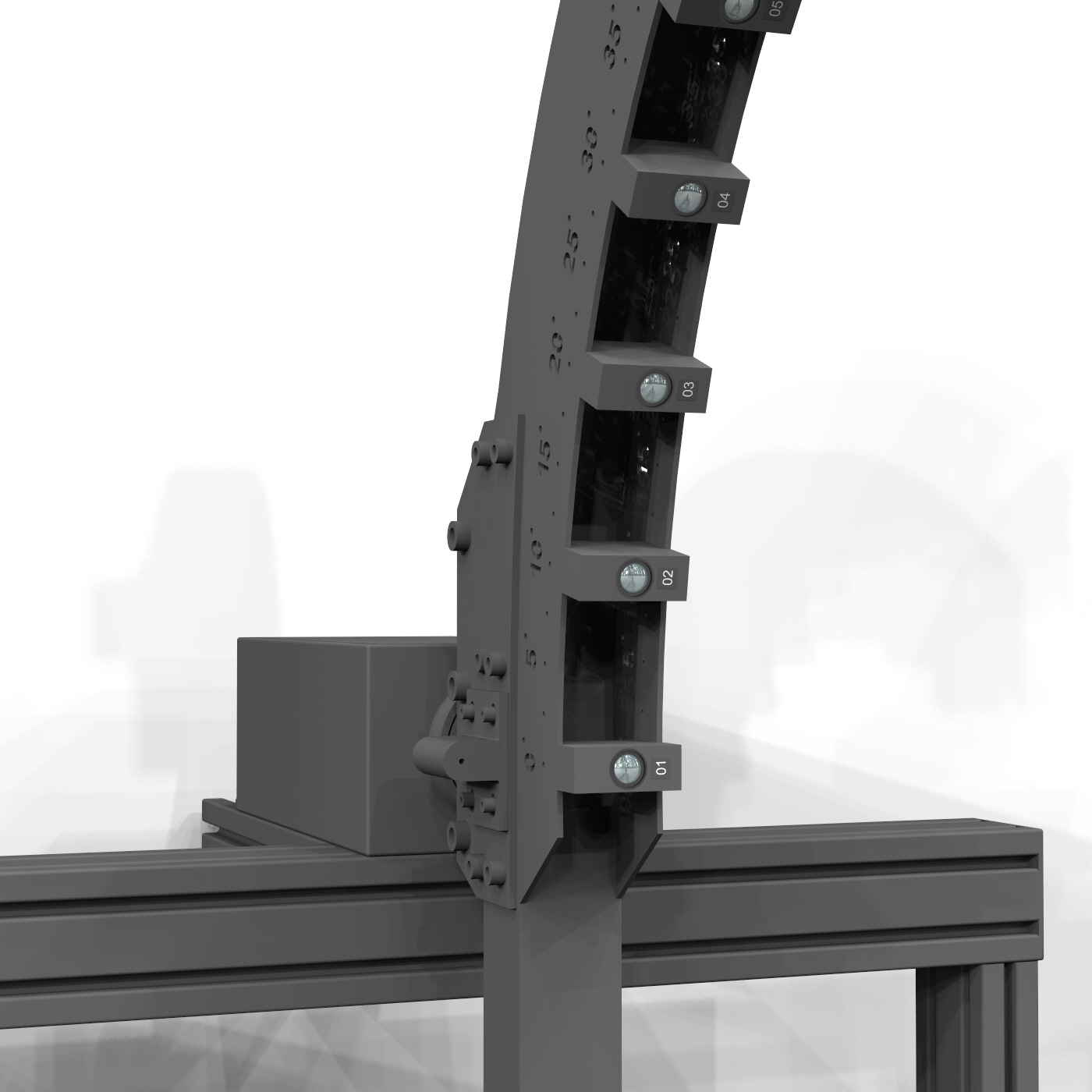 Goniophotometer
Photoglobe 4FA COMPACT
It measures the spatial distribution of the luminous intensity of luminaires, the luminous flux of light sources as well as all the colorimetric parameters.
Far-field goniophotometer with no mirrors
Fixed position of the luminaire throughout the entire photometric measurement
Possibility to measure luminaires in any working position
100% compliant with UNI EN 13031-1and IES LM-79-08 standards
Fast measurement: 10 L class  sensors acquiring data simultaneously (0,01÷300.000,00 Lux)
PTB traceability for illuminance
METAS traceability for chromaticity coordinates and CCT
Installation and use in a small space (2,5 x 2,5 x 2,6 meters)
Possibility to measure luminaires with maximum weight of 30 kg
Possibility to measure luminaires with maximum dimensions of 1,0 meter
Easy positioning of the luminaire
Easy luminaire testing for design purposes
Excellent price-quality ratio
Free post-selling assistance and support
Photoglobe 4FA COMPACT is a far-field goniophotometer using 10 acquisition sensors patented by Sedis Light
and the SVRG 36-83 Spectrophotometer designed and manufactured by our company that:
CARRY OUT
absolute measurements
relative measurements
flux measurements for light sources (Lumen)
VERIFY
color uniformity between luminaires by means of the MacAdam Ellipse
stabilization of light sources
EXPORT
EULUMDAT (.ldt) – photometric measurement
UNI11733 (.Xml) – photometric measurement
IESNA (.ies) – photometric measurement
IES TM-33-18 (.Xml) – photometric measurement
.cvs – data returned by the spectrophotometer
RETURN
Spectral irradiance (µW* cm-2 * nm-1)
Tristimulus values X, X1, X2, Y, Z
Chromaticity coordinates x, y
Chromaticity coordinates u', v'
Correlated color temperature (CCT)
Chromatic difference (DC)
Chromatic rendering index (CRI)
Color components (R1, R2, …. , R14)
Fidelity Index
Gamut Index
SOFTWARE POST-PROCESSING
Measurement data are processed by a powerful post-processing software.
The software generates a .PDF measurement report containing, in addition to the above listed data, the following:
efficacy (lm/W)
calculation of the beam of light of luminaires
polar diagram
Cartesian diagram
representation of chromaticity coordinates x, y  in CIE 1931 diagram
representation of chromaticity coordinates u', v' in CIE 1976 diagram
graphical representation of color components
graphical representation of the Gamut Area